Three Home Inspection Level Options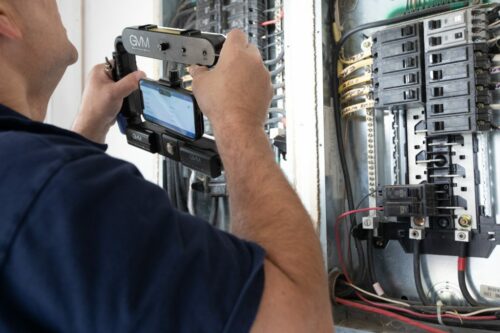 We understand how important it is for you to make a sound decision when buying or selling a home, and we want to help make sure you have the information necessary before making your move. With an inspection from First Choice Home Inspections, you can rest assured that all major systems of your property will be evaluated so that you can make an informed decision.
Our property inspections cover everything form the roof to the foundation, ensuring that all major systems are thoroughly evaluated. Our experienced home inspectors use their extensive knowledge and experience to provide honest, accurate property evaluations.
At First Choice Home Inspections, we offer three different levels of home inspections to meet the needs of our customers.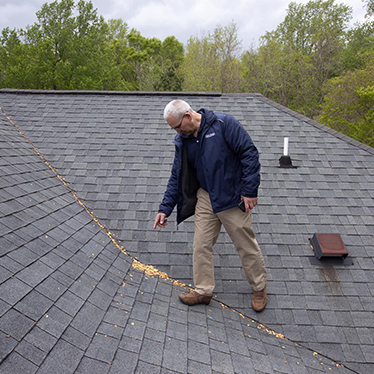 Standard Home Inspection
A standard home inspection is a comprehensive evaluation of the property's major systems and components. This type of inspection covers everything from the roofing system to the foundation. Our knowledgeable inspectors will provide an honest, accurate assessment of your property's condition before you make any large purchase decisions.
The Standard Home Inspection is a visual inspection as explained in our video titled Home Inspection Limitations, the Preferred and Premier inspections add additional services that go beyond and complement the visual inspection.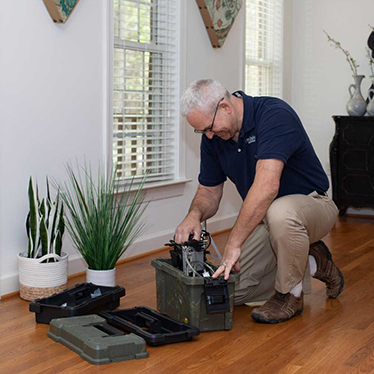 Preferred Home Inspection
For those looking for more detailed information about their prospective home, we also offer a preferred home inspection. This option provides a more in-depth analysis. The preferred home inspection adds radon testing and thermal imaging to the inspection. This allows our inspectors to offer additional insight into the condition of your prospective home so you can make an informed decision.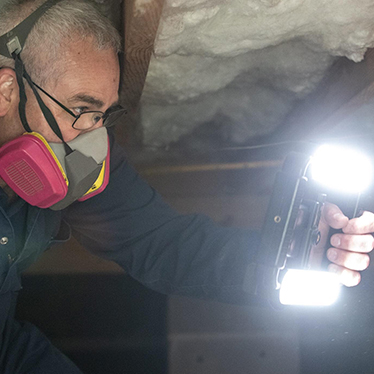 Premier Home Inspection
For those who want to be extra thorough when purchasing a new home, our premier inspection is the perfect option. This type of inspection goes above and beyond what is typically included in a standard or preferred inspection. Our expert inspectors will thoroughly evaluate every aspect of the property and provide detailed feedback about their findings. With this level of detail, you can rest assured that you are making an informed purchase decision. With the Premier inspection, we do everything that is in the preferred inspection then we also do mold testing for that added level of comfort.
Our home inspector services are available in Williamsburg, Toano, Yorktown, Gloucester, Hampton, Newport News, and Hampton Roads Virginia.