First Choice Offers - Home Inspections - Radon Testing - Mold & Termite Inspections
Serving Williamsburg to Fredericksburg Virginia
First Choice Home Inspection Services Serving Williamsburg, Toano, Yorktown, Gloucester and Beyond
First Choice Home Inspections, servicing Williamsburg, Toano, Yorktown, Gloucester and all of Hampton Roads, offers all the services you need to understand your new home. Each home inspection follows ASHI's Standards of Practice. You are encouraged to participate in the inspection walk through, so that you can gain a complete understanding of the condition of your home. As we complete the inspection walk through we're going to have a conversation about each part of the house focusing on what you need to know to understand your new home.
First Choice Home Inspection Services Include: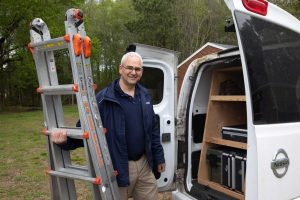 Home Inspections
Standard Residential Inspection
New-Construction
Pre-Listing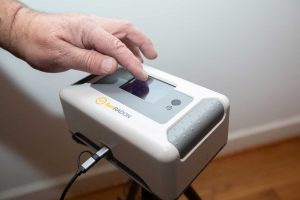 Radon Testing
Radon testing allows perspective home buyers to evaluate the current radon levels to protect against radon gas.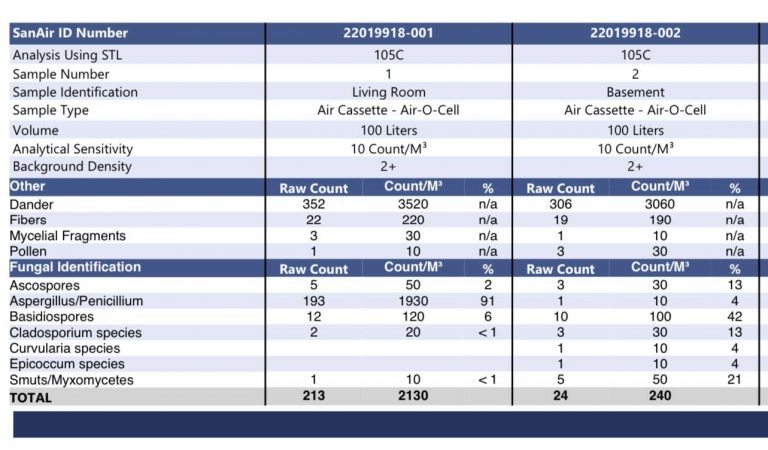 Mold Testing
Visual Inspection
Indoor Air Samples
Moisture reading
Lab reports